About the Session:  
Many people think that independent consulting is as simple as updating their LinkedIn profile and calling former colleagues. But the reality is quite different.
Join PICA's Chief Advocate to learn what REALLY makes independent consultants successful. Over the last 15 years, Liz has helped hundreds of people launch, run and grow their own consulting practice so she knows what works.
Whether you're just starting out or have been independent a while, this webinar will be time well spent. Bring your questions!
Format: Public webinar. Participants will be in listen-only mode but encouraged to use the chat feature.
Duration: a fast 30 minutes
About the facilitator: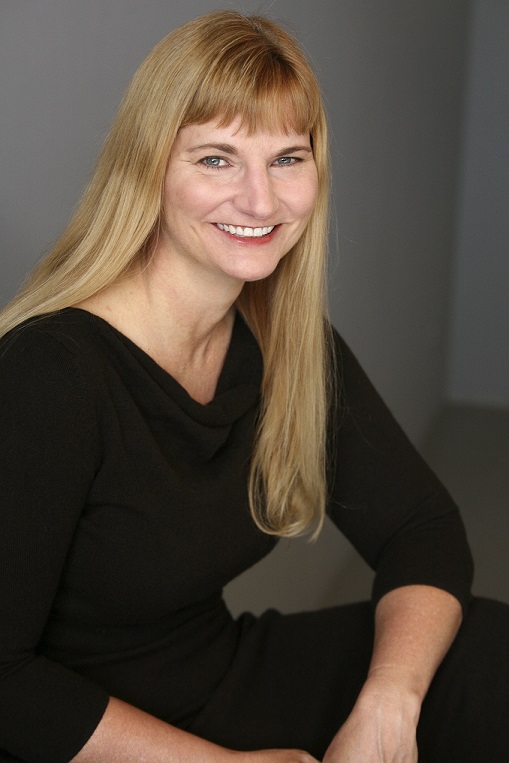 PICA's Co-Founder and Chief Advocate Liz Steblay has worked in consulting over 20 years, most of those as an independent consultant. Over the last 10 years she's advised hundreds of consultants in her leadership role at ProKo Consulting, a talent agency that represents professional self-employed consultants. Leveraging her MBA from the University of Southern California, Liz has become a master at helping self-employed professionals launch and grow their own successful businesses. You can follow her on Twitter @Liz4Consultants for tips and news, and subscribe to her blog, Successful Independent Consulting