The shift to decentralized trials has the potential to make clinical research more efficient, patient centric, and reflective of the diversity of real-world populations. The global pandemic has accelerated this shift, but nothing is automatic. We will discuss best practices that sponsors can implement today to ensure that this potential is realized.
Learning Objectives:
How decentralized, central site trials differ from traditional trials
Assessing the digital technologies and processes needed to make virtual trials a reality
Evaluating the opportunities and challenges of the DCT model
Best practices for running a virtual trial
Speakers

Jennifer Lee
Executive Director and Head, Oncology Clinical Operations
Radius Health
Jennifer Lee is the Executive Director, Head of Oncology Clinical Operations at Radius Health. Jennifer brings 25 years of experience in drug development, life-cycle management, and clinical strategy across therapeutic areas. She has successfully contributed to IND, BLA, NDA, MAA, PMDA and other applications leading to 6 NDA approvals, and led numerous highly complex clinical programs resulted in accelerated development, labeling changes, and significant cost savings.
Jennifer is a passionate mentor and a startup advisor and an invited speaker. Jennifer earned her bachelor's degree in Biochemistry from University of Illinois and master's degree in Clinical Research and Regulatory Administration from Northwestern University.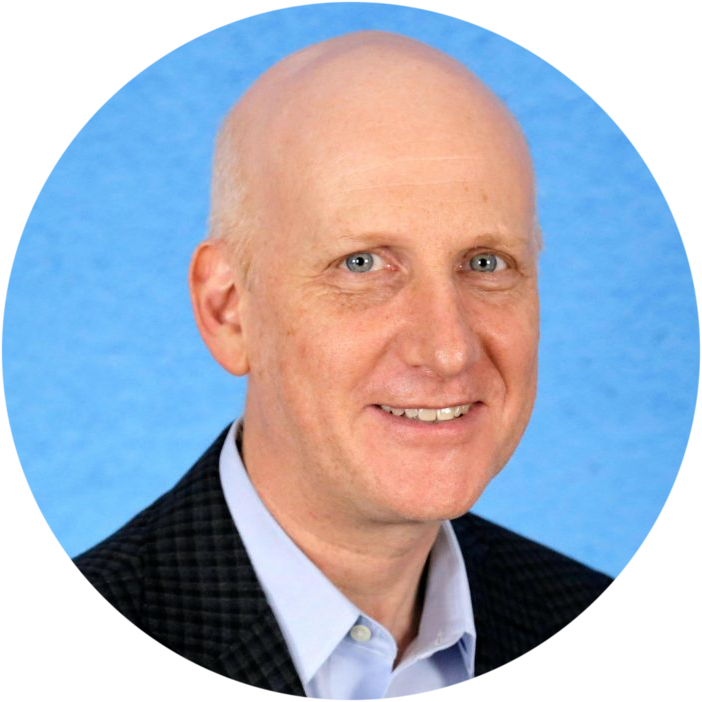 David E. Williams
President
Health Business Group
David E. Williams is President of Health Business Group, a consulting firm that helps clients in technology-enabled healthcare, medical devices, pharmaceuticals and private equity develop and execute innovative business strategies and perform commercial due diligence. He leads consulting teams, advises CEOs, is an active member of corporate and non-profit boards, and chairs healthcare review panels for the federal government. He co-founded the company in 2003 after more than a decade as a consultant for the Boston Consulting Group and The LEK Partnership.
David has a rare ability to explain complex health care concepts simply and clearly, making him a sought after expert for national and international and electronic media such as NPR, Business Week, US News and The Boston Globe. He hosts the HealthBiz podcast and writes the Health Business Blog, where he discusses healthcare business and policy.
David holds a BA in Economics from Wesleyan University, where he was elected to Phi Beta Kappa, and an MBA from Harvard Business School, with First Year Honors.
Follow David on Twitter @HealthBizBlog.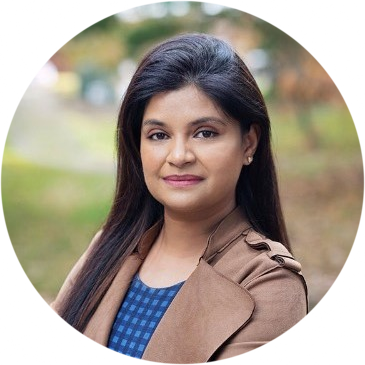 Jyoti Chauhan, RAC (US)
Executive Director, Global Clinical Operations and Regulatory Compliance
Landos Biopharma
Jyoti Chauhan, RAC(US) is a solution and result oriented clinical and regulatory professional. She currently serves as Executive Director of Global Clinical Operations and Regulatory Affairs at Landos Biopharma Inc., since Feb 2018. She has extensive experience with strategic regulatory liaison, regulatory filings, clinical trials management, product development lifecycle, regulatory intelligence and policy analysis across various therapeutic areas and products. She oversees clinical and regulatory affairs to efficiently execute multiple projects in a fast-paced environment while creating agile business and technical operating processes for advancement of lead asset and pipeline products to next stages. Jyoti holds a B.S. in biotechnology and a M.S. in applied pharmaceutical sciences.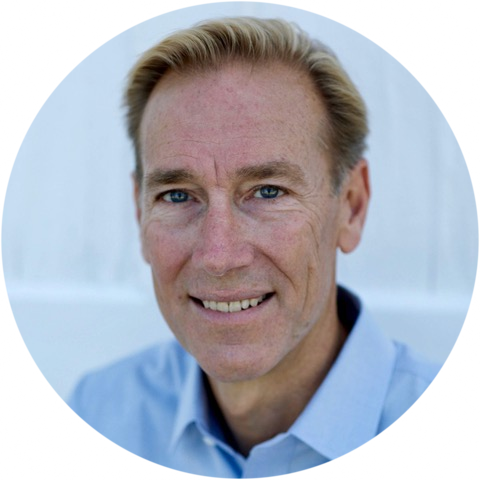 Dave Hanaman
Chief Commercial Officer and Co-Founder
Curavit
Dave Hanaman is Chief Commercial Officer and Co-Founder of Curavit. He is a proven entrepreneur, operator, and board director with successful, strategic exits to public companies.
Co-founder with Joel of C3i, Dave developed and led its sales, marketing, product development, and alliance strategies. Currently, Dave invests, teaches leadership, and serves as a board member and advisor to several start-up and growth-stage companies in healthcare and technology. Dave graduated from the University of California at Berkeley and served as a U.S. Navy intelligence officer.