About the Session:  
In this session, Squarespace expert Jared Gold will explain how to prepare for and create your own simple yet professional website for your consulting business. There's far too much misinformation out there about how to get a great first version of your site up – including the mindset of investing a significant amount of time and money to get it "just right". Jared will walk you through the process and also briefly delve into some related questions, such as setting up a business email address. He'll answer your questions, and if you already have a website, he'll make suggestions in the session if you'd like him to. Either way, as a result of this session you'll have a checklist on how to make your website happen so you can focus on what really matters: closing deals and serving your clients.
Duration: 60 minutes
About the facilitator: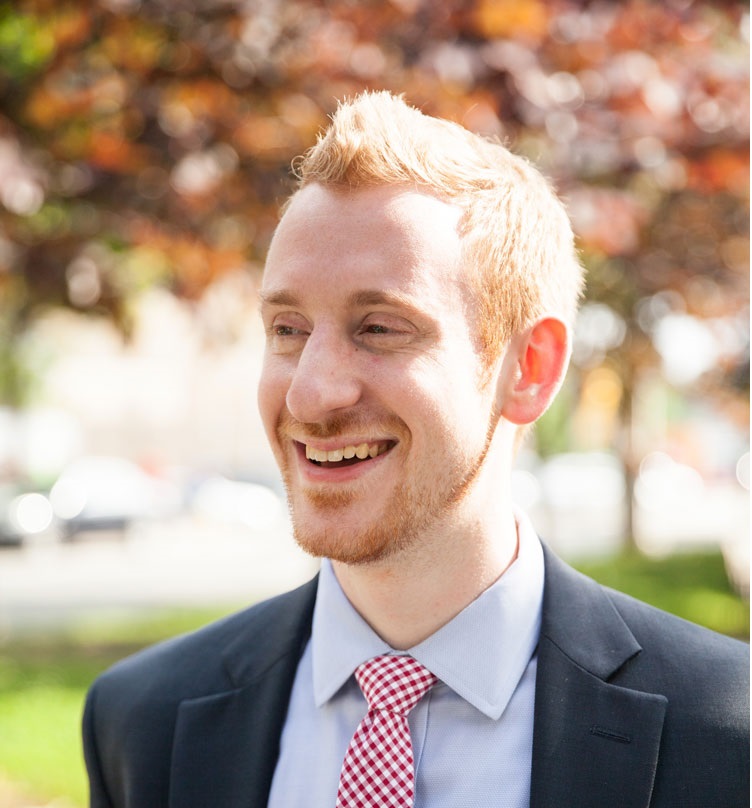 Jared Gold is the founder of WebsiteByTonight, which provides simple professional websites to solo entrepreneurs and freelancers by building via live screenshare. Jared builds all of his websites on Squarespace and is featured on their website as an expert and as an authorized trainer. He also has a popular Squarespace course on Udemy. Webinar participants will receive $50 off a website creation package in case they don't want to create their website on their own.