We'll be covering:
→  TMF Fundamentals & Best Practices
→  Implementing the TMF Reference Model
→  TMF Quality & Metrics
→  Selecting & Implementing an eTMF
→  TMF Outsourcing Best Practices
→  Taking back the TMF: Sponsor eTMF
Who's the eTMF Bootcamp for?
We're bringing the bootcamp to help our TMF professionals and ClinOps folks of all backgrounds in getting better with Trial Master Files. Register and you'll not only leave with a wealth of new knowledge, but a certificate to add to your resume.
Clinical Operations Leaders
TMF Managers & Records Managers
Your instructors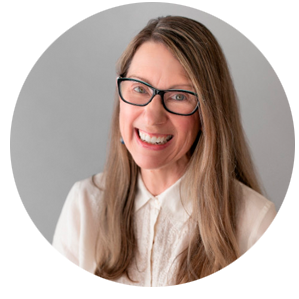 Fran Ross
TMF Practice Director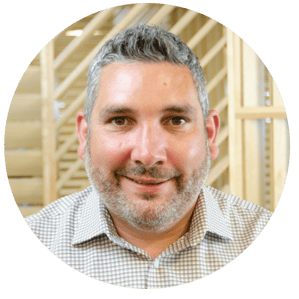 Paul Fenton
President & CEO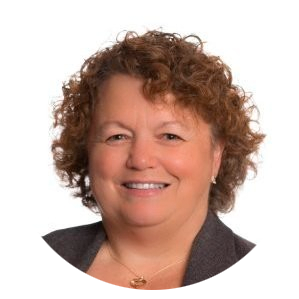 Dawn Niccum
Sr. Director of QA & Compliance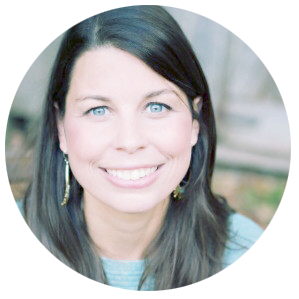 Stephanie Viscomi
Associate Director, TMF Operations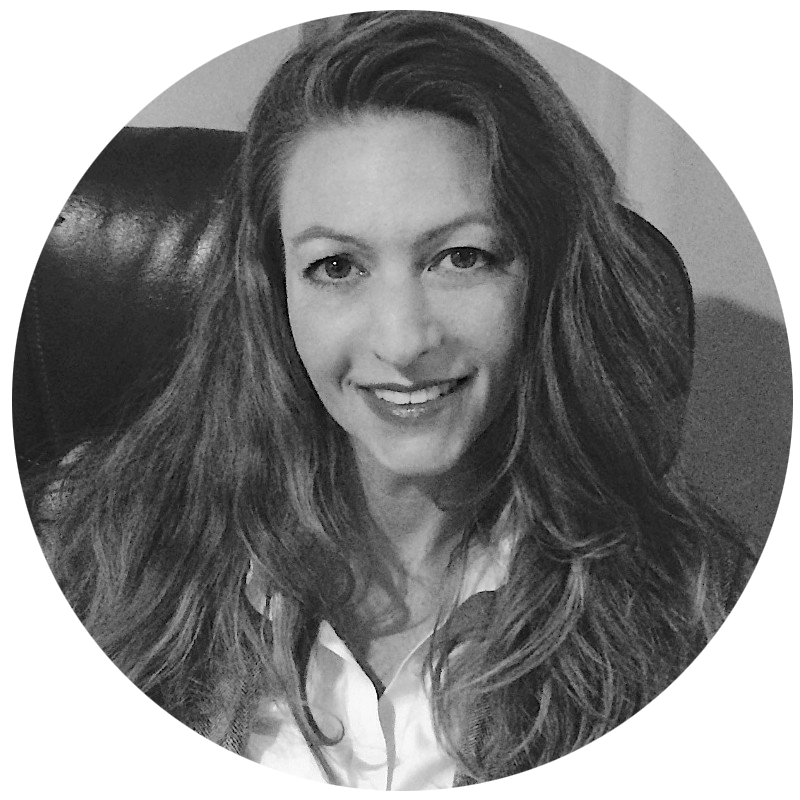 Janine Penman
Independant Consultant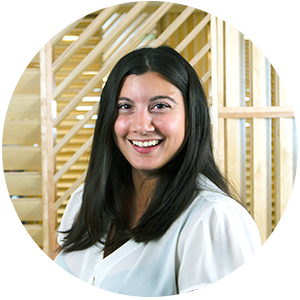 Katherine Cinciarelli
Product Owner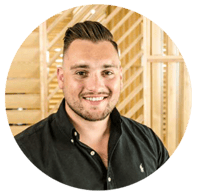 Oliver Pearce
Director, Commercialization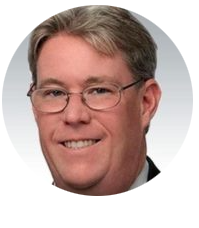 Jamie O'Keefe
VP, Business & Technology Consulting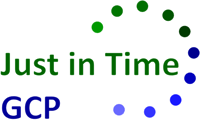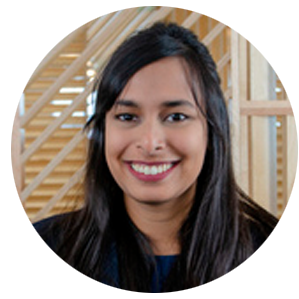 Mayeesha Rahim
Customer Experience Lead