Exploring the due diligence process when raising funds from angels, seed-ventures, friends & family!
About this event
The due diligence process helps investors assess level of risk of their investment into your startup. However, investors have different levels of risk tolerance, experience, and areas of focus. So how is a founding team to tailor their diligence package to appeal to a broad set of investors? Join us on Tuesday, April 19th from 4:00 – 5:30pm as we explore due diligence requirements and preferences of a variety of investors so that teams can develop comprehensive strategies with wide relevance and appeal.
This is the first of a two-part series. Our next panel in the series will explore strategies to prepare for diligence performed by professional investors, such as VCs and Family Funds.
This event will be held virtually and there will be a short networking session following the panel, giving attendees a chance to speak with other members of the life sciences community.
KdT Ventures
Benji is an investor with KdT Ventures, an early-stage life sciences investment fund at the intersection of biology, chemistry, and computation. Before KdT, Benji was a computational biologist with Tempus Labs helping big pharma and small biotech companies analyze real-world clinical and NGS data. During his time there, he built and clinically validated a machine-learning based diagnostic test for homologous recombination deficiency in cancer patients from RNAseq data. Benji holds BS/MS degrees from Northwestern University in Chemical and Biological Engineering.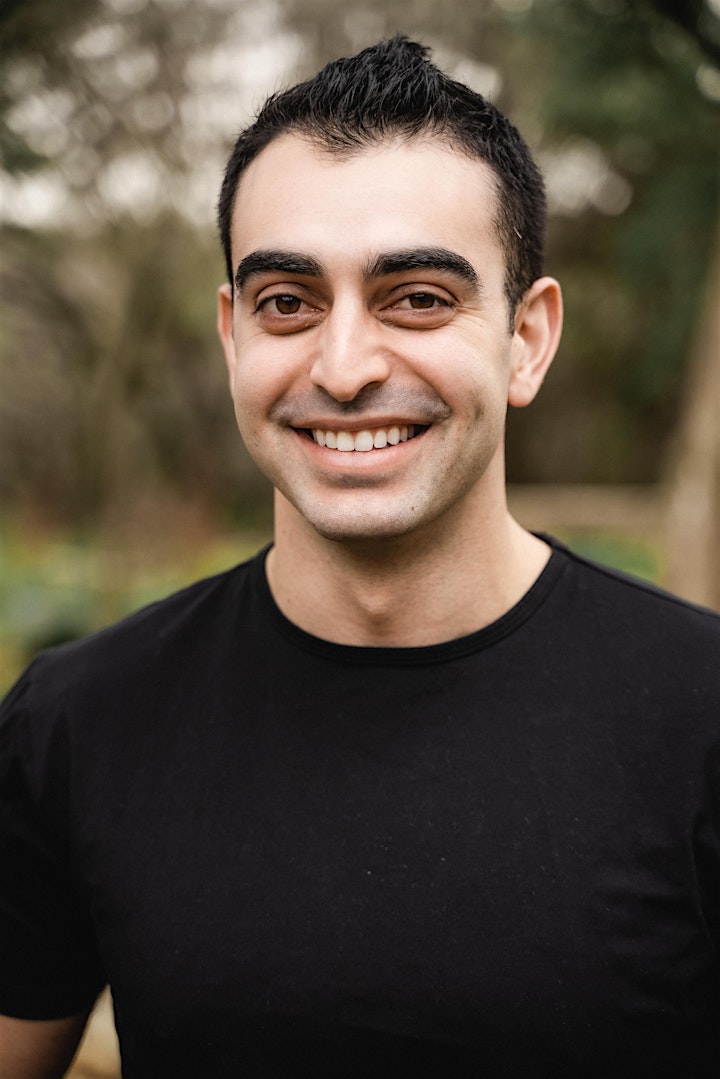 Golden Seeds
Ana-Maria is a Managing Director and Health Sector Committee Leader at Golden Seeds, a nationwide investment firm focused on high-growth women-led business ventures. She has nearly a decade of clinical research experience in high-profile global public health programs.
Ana-Maria holds a Master of Public Health from Emory University.