Cost, diversity, drop-out rates and enrolment plans are all parameters greatly influenced by the shift to decentralized trial designs. What should pharmaceutical companies beware of when making this transition?
Decentralized trials have long been buzzing in the industry but the crisis has hastened its embrace. How can patient's needs and fears related to decentralized trials be respected in order to avoid roaring dropout rates?
Learning Objectives:
Key findings from investigating patient's perspectives on decentralized trials.
Maintaining diversity as a goal and what might jeopardize it
How to assure patient retention in a decentralized trial design?
Dropout rates may surge, risking diversity and fulfilment. What is the recipe for success?
Speakers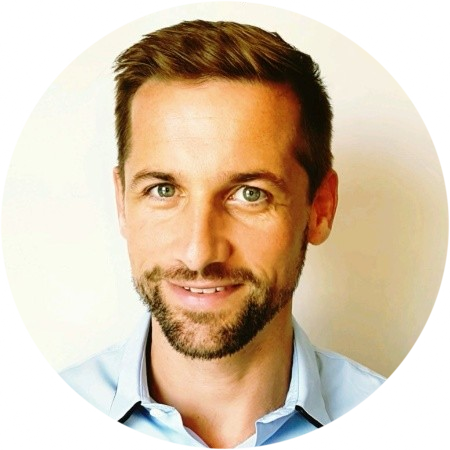 Matthieu Ruffin
Global Head Development Operations
Novartis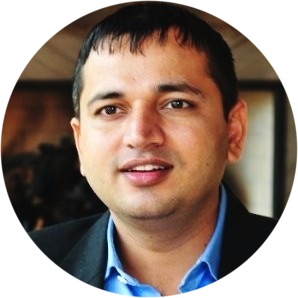 Aman
Director, Clinical Systems And Digital Operations
AbbVie

Johan Luthman
Executive Vice President Research & Development
H. Lundbeck A/S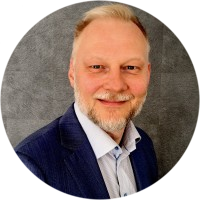 Henrik Vincentz
Founder
James Lind Care
Panel Moderator
Henrik Vincentz (MA Psychology) is co-founder of James Lind Care, the European patient organization specialized in clinical trials and has 20 years of experience in establishing online communities.
His visionary outlook on trends such as the rise of patient centricity and user involvement in general, has made him a mechanism for pharmaceutical companies to find inspiration and guidelines in an attempt to implement a patient centric approach in their clinical trials.
Besides his role in JLC, he serves as vice chairman at The Danish Lung Association and is often requested to keynote by patient organizations and patient advocacy groups.